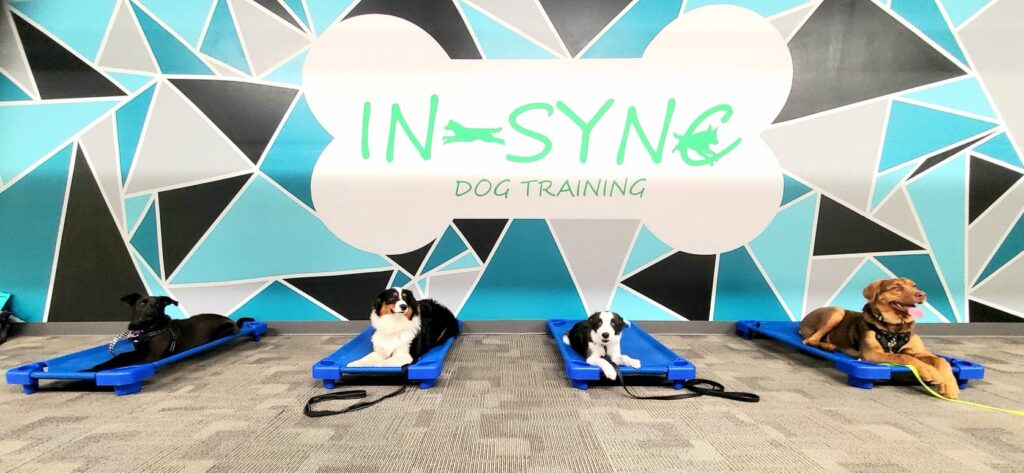 At In-Sync Dog Training, we believe that training is the best way to create a happy and confident dog who understands what is expected of him.
TRAINING SHOULD BEGIN AS SOON AS YOUR NEW DOG ARRIVES IN YOUR HOME.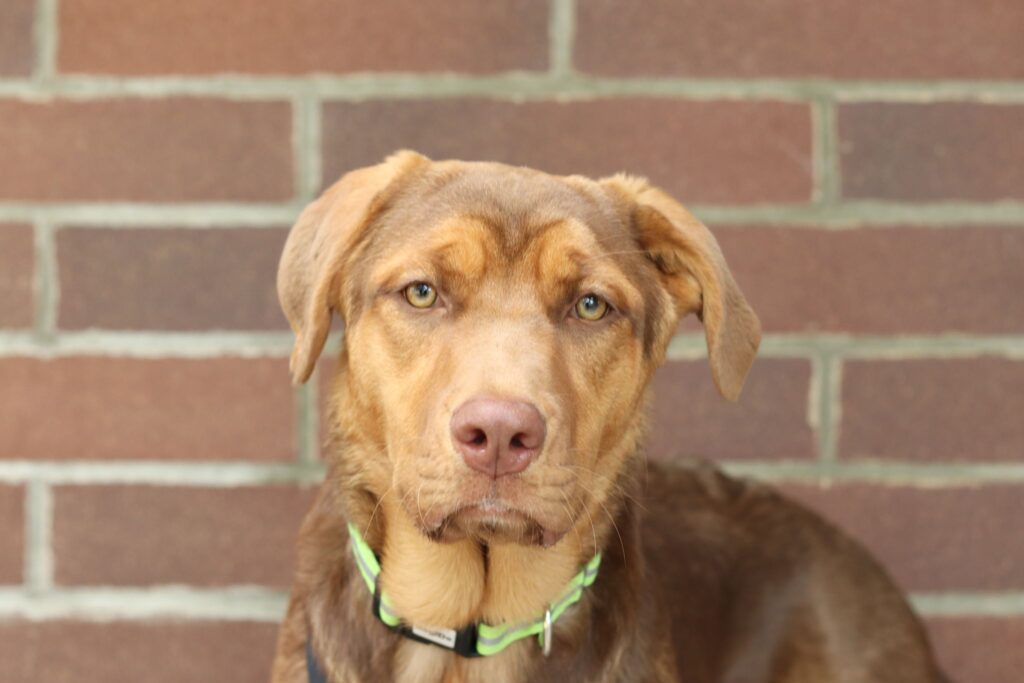 Every moment spent with your dog,
you are training them
REMEMBER IT IS YOUR JOB TO BE YOUR DOG'S "GUIDE TO PROPER ETIQUETTE" WHEN LIVING IN A HUMAN'S WORLD AND MAKE SURE YOU HAVE GIVEN YOUR DOG THE SKILLS AND GUIDANCE TO HELP HIM BECOME A FABULOUS COMPANION ANIMAL.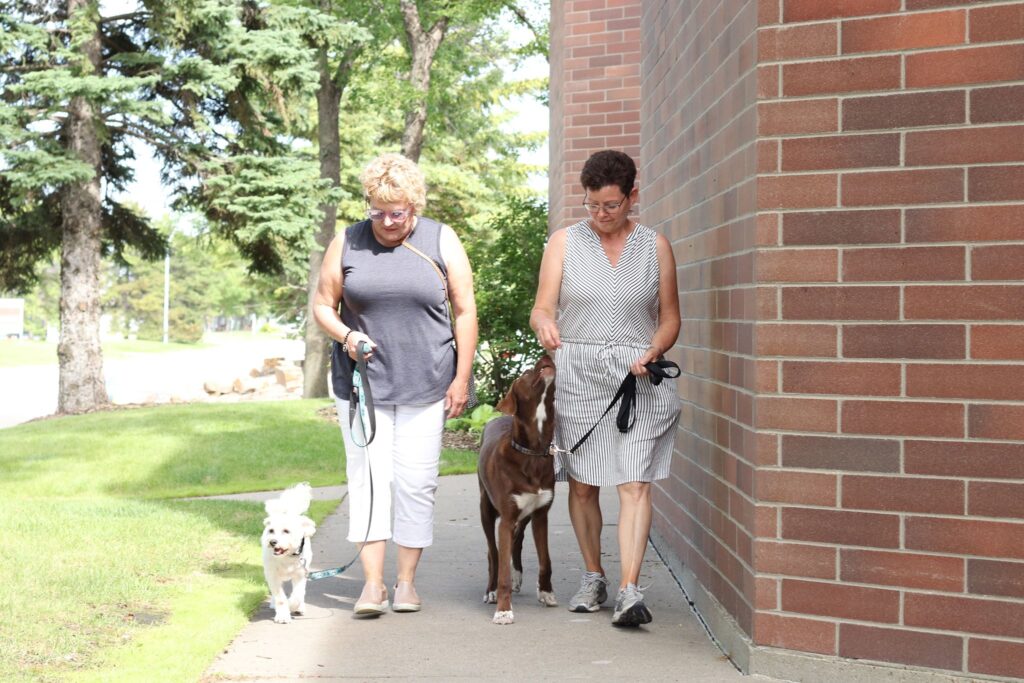 Perhaps you have not had a chance to attend a puppy class or you have adopted an older dog. This foundations level obedience class is for dogs six months or older. It is designed to help you instil the basic commands you will need to communicate with your dog and help him understand the rules of your home. Topics covered include: name response, sit, down, stay, off , focus and teaching your dog to wait for a release. We also cover loose lead walking, impulse control and settle on a mat. All exercises are progressive and skills are built from the first class to the last. If you and your dog have not participated in a group class before or if you are finding that your adolescent puppy is not as co-operative as you would like, this is the class for you.
Class Dates
(Classes will run on the same day and time every week and no classes on stat holidays)
Upcoming Classes
October 3 – November 14: 6:45-7:45PM (Full) No Class October 10 (Thanksgiving)
October 17 – November 21: 8:00-9:00PM (Full)
Wednesday
September 21 – October 26: 7:45-8:45PM (Full)
Friday
October 21 – December 2: 5:30-6:30PM (Open) No Class November 11 (Remembrance Day)
October 21 – December 2: 8:00-9:00PM (Open) No Class November 11 (Remembrance Day)
Saturday
September 24 – October 29: 4:45-5:45PM (Full)
Classes In-Progress
August 8 – September 26: 4:15-5:15PM No Class August 15 & September 5
Wednesday
August 31 – October 5: 6:30-7:30PM

August 3 – September 14: 7:45-8:45PM No Class August 10

Friday
September 9 – October 14: 4:15-5:15PM
September 9 – October 14: 8:00-9:00PM
Saturday
July 30 – September 17: 4:45-5:45PM No Class August 13 & Sept 3
Basic Obedience Level 2 is for dogs who have completed our Basic Obedience. This class will take your skills to the next level by challenging and proofing your existing skills as well as focusing on some new skills such as door dashing, heeling, greeting guests and relationship building games. This course will also be flexible to work through each dogs individual needs to ensure your challenges are addressed. Dogs who have attended classes elsewhere will need the following prerequisites before registering for this class. These include name recognition, sit, down, stay, hand target, focus, settle on a mat/bed, loose leash walking foundation, as well as a recall cue.
Class Dates
(Classes will run on the same day and time each week and no classes on stat holidays)

Upcoming Classes


Saturday
November 5 – December 10: 7:15-8:15PM (Open)
Classes In-Progress


Monday

October 3 – November 14: 5:30-6:30PM No Class October 10
Saturday
September 24 – October 29: 7:15-8:15PM