In-Sync Dog Training has multiple qualified trainers to deal with any of your concerns you may have with your dog. Private sessions allow us to help you with your specific goals you have with your dog. These might be as simple as basic commands, tricks, DOG SPORTS, or leash walking. We can also address concerns such as aggression, reactivity, fear, guarding, impulse control, prey drive, and much more.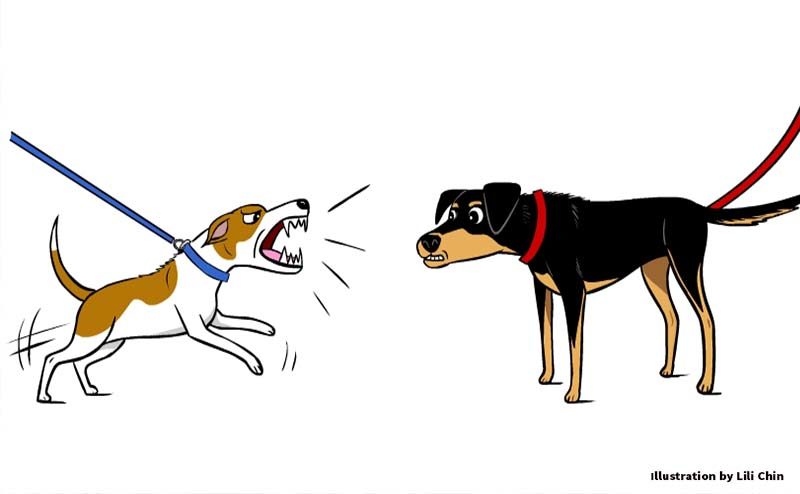 Reactivity and/or aggression is a common concern owners have with their dogs
Understanding the reason your dog is showing these behaviours will help you understand what's going on in their head.
Not all dogs react for the same reason. Most react out of fear, even if they make themselves look really tough. Others may react from frustration or guarding.
Behavior modification can vary depending on the underlying cause. 
We can help you develop a behavior modification plan to address these concerning behaviours.
Learn to work with your dog, not against it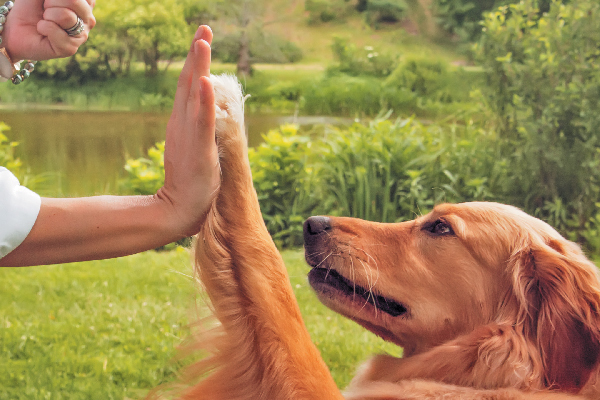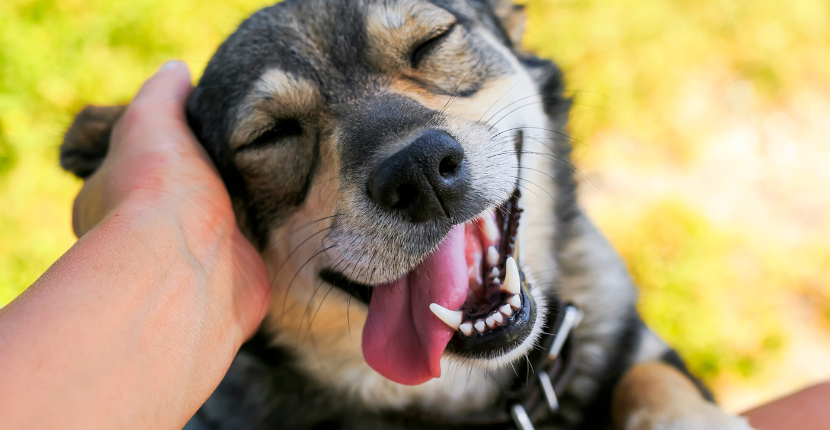 Building a trusting relationship through positive reinforcement methods
PRIVATE TRAINING PRICES
GET YOUR DOG THE HELP IT DESERVES.
$
40
30 MINUTE SESSION

We work on dogs with impulse control issues.

We work on dogs with aggression or reactivity issues.
INTERESETED IN BOOKING A PRIVATE?
LET US KNOW HOW WE CAN HELP!